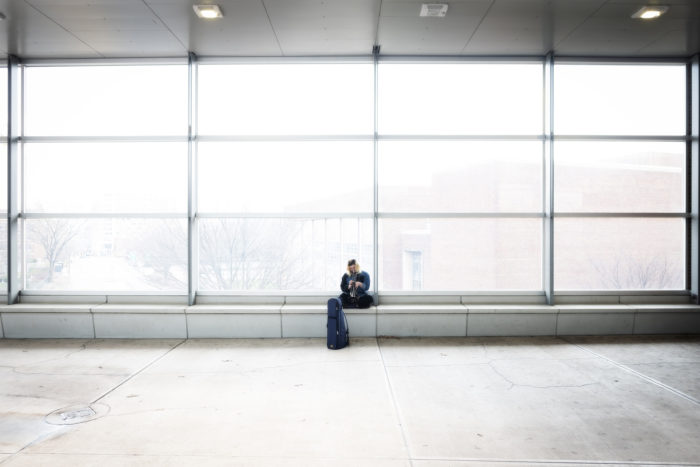 "If you are out there shooting, things will happen for you. If you're not out there, you'll only hear about it."
— Jay Maisel
Welcome
Welcome to the Fall semester, 2020. It may be chaotic at times, frustrating even scary. It is also an opportunity to think about how we learn and how we tell stories as journalists. And it will certainly be an exciting time to be journalists and students of visual journalism.
We have a presidential election, a pandemic, and strong protests for social change and calls for action.  It will not be boring!
All that said, it is also a time to be flexible, open to change, and also careful and safe.
I will be updating the syllabi and schedules for classes – look at the tabs at the top – as we move forward during the semester.
Please let me know if you have questions. You can message me through Canvas or by email
-- Download as PDF --